Dedicated to the gas industry
086-512-52539588
086-512-52539388
ABOUT

APROYER






Changshu Fei'ao Pressure Vessel Manufacturing Co., Ltd. was founded in 1982. It was formed by the restructuring of the former Changshu Second Chemical Machinery Equipment Factory. It is mainly engaged in the research, development, design and manufacture of pharmaceutical and chemical gas and natural gas pressure vessels. The industry has a good reputation and reputation.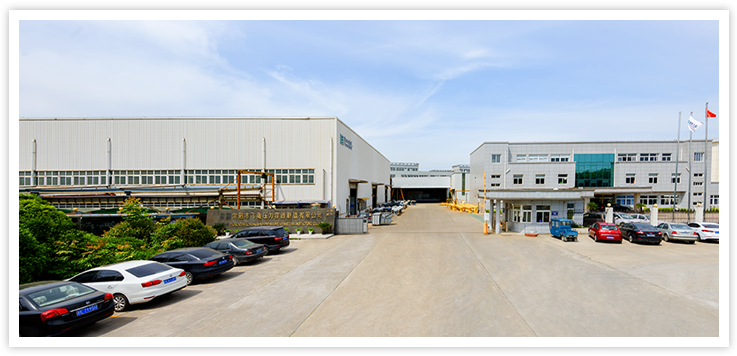 APROYER CONTAINER EXCELLENT QUALITY

The company covers an area of 40,000 square meters, including 18,000 square meters of pharmaceutical and chemical equipment workshops, 15,000 square meters of gas equipment workshops, and 2000 square meters of office buildings with a total investment of 45 million yuan.

40

Established in 1982

10000

Annual production capacity
of 10,000 units

40000

Covers an area of 40,000 square meters

IOS

ISO9001、14001、ISO18001

30

Technical backbone

100/2

100 km from Shanghai
Only 2 hours long

3

Natural gas | Chemical | Pharmaceutical

7*24

Provide 7*24 hour emergency service

500+

Product service more than 500
well-known organizations

COMMITTED TO THE OVERALL SOLUTION OF PLANT EXTRACTION EQUIPMENT
corporate vision
Provide safe, leading, high quality natural gas, pharmaceutical and chemical equipment and overall solutions to customers around the world.
Our Mission
Dedicated to the gas industry.
Enterprise spirit
Innovation, efficiency, cohesion, wisdom, integrity, execution, loyalty, dedication.
Strategic objectives
Based on the principle of creating a "Pueruo" brand, focusing on customers, products and services, and promoting the lean enterprise culture with "creating new value as the core" and adhering to the refined management of lean enterprises, continuous reform improve.
Business purpose
Reputation first, customer first, quality satisfaction, delivery on time, is willing to cooperate with you in good faith, hand in hand.
Service philosophy
Ensure that customers are satisfied throughout the life of the product.
Quality objective
To meet the customer's expectations and requirements for the physical quality of the product with factory control standards that are superior to domestic and international standards.
marketing strategy
The variety is unique, the quality is good, the price is moderate, the delivery is timely, the strategy is flexible, and the service is of high quality.
Corporate style
The economy is about efficiency, management is about the system, the principle of doing things is said, and the work is about efficiency.
Business ethics
Honesty.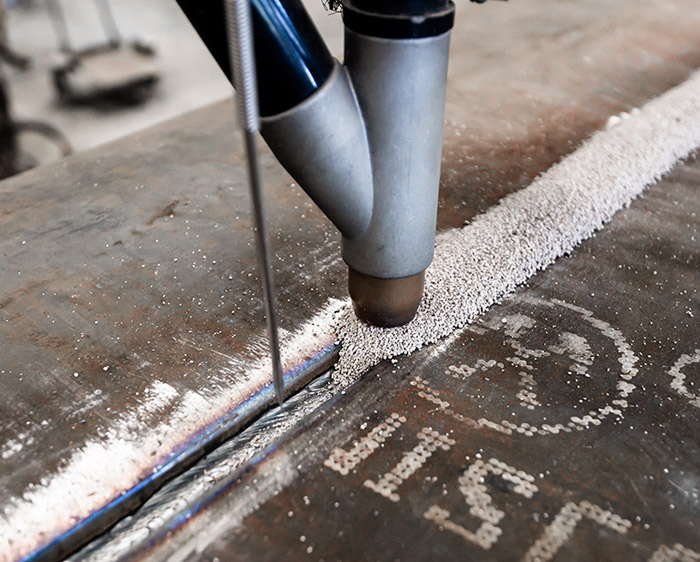 1982

Changshu Second Chemical Machinery Equipment Factory was established
1988

Enterprise transformation
1990

Obtain a pressure vessel manufacturing license
1992

Obtain a pressure vessel design certificate
1995

Supporting gas pressure vessel equipment for Shanghai Fei'ao
1999

Established Changshu Fei'ao with Shanghai Fei'ao joint venture
2001

The new factory was completed and the whole factory was relocated to the existing plant.
2011

Obtained "US" and "UM" stamps from the American Society of Mechanical Engineers (ASME)
2015

The second phase of the company's heavy machine workshop was completed and completed.
2016

The natural person Tao Jinlong was wholly-owned and in the same year formed a strategic partnership with Shanghai Feiao.
2018

Implement machine substitution plan and establish automated production process for filter product line
2020

Phase III plant completed
2021

Fully automatic welding robot and sandblasting and painting automatic assembly line have been completed
Changshu Feiao Pressure Vessel Manufacturing Co., Ltd.
ADD:Baimao Industrial Area,Changshu City,Jiangsu Province
TEL:086-0512-52539385 / 52539588
FAX:086-0512-52539088
PHONE:13801575993 Xu
E-MAIL:tjl@yao-ji.cn / sales@yao-ji.cn
COPRRIGHT © 2019CHANGSHU FEIAO PRESSURE VESSEL MANUFACTURING CO.,LTD.
苏ICP备19029830号